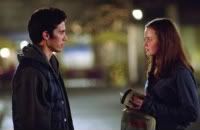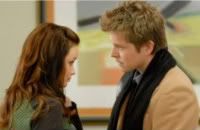 Pardon all the Gilmore Girls references, but what the hell is happening to
Rory
's former boyfriends?! First, I find out that
Jess
is playing a character named "Rick Rape" in
this nonsense
, and now,
Logan
has taken on the role of Tucker Max in
I Hope They Serve Beer in Hell
:
Seriously, what gives? At least
Dean
is starring in good,
wholesome entertainment
. It's no wonder my mom always liked him best.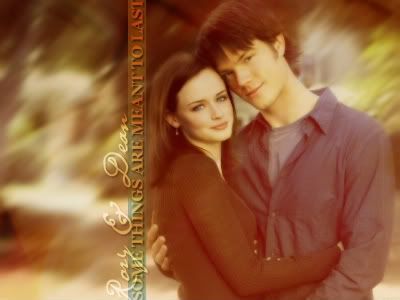 Other reactions to this horrible excuse for a film:
Shakesville
:
Wow
Tiger Beatdown
:
What's Your Tucker Max Personality Type?
And for some local interest for central Ohio readers, read all about the protest against Tucker Max's appearance at The Ohio State University that went down this past spring:
The Lantern
:
Dozens of students protest Tucker Max